The ministries of Strategic Renewal ignite personal transformation in the Church. This is done through its two focuses. The 6:3 Discipleship trains disciples in personal and spiritual renewal to develop a character like those in Acts 6:3. The 6:4 Fellowship trains pastors to develop and lead a culture of prayer in their local church as one of the principle directives given in Acts 6:4.


Please browse our coach biographies below, as well as the current coaching groups that we offer, and may the LORD bless your journey to increase the gifts He has given you for ministry.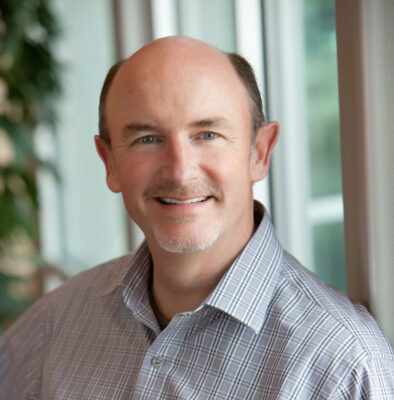 Daniel Henderson
Founder and President, Strategic Renewal

For almost three decades Daniel Henderson was a pastor to thousands in congregations in California and Minnesota. He serves as Founder and President of Strategic Renewal International and is also the Global Director for The 6:4 Fellowship. As a "pastor to pastors" he leads renewal events in local churches, speaks in a variety of leadership conferences and coaches leaders across the world. Daniel is the author eleven books. He currently lives in, Moneta, VA with his wife Rosemary.

Justin Jeppesen
National Director, The 6:3 Discipleship

Before coming to The 6:3 Discipleship, a ministry of Strategic Renewal, Justin served as a pastor and professor at the University of Northwestern in St. Paul, MN. He led hundreds of young adults along with other staff in the rhythms of prayer and the ministry of the word. Before serving in his role at Northwestern, Justin spent 10 years in pastoral ministry at a local church where he was first introduced to Strategic Renewal. Justin and his wife, Maddy, have been married since 2010, and have three kids. They live in St. Paul, MN.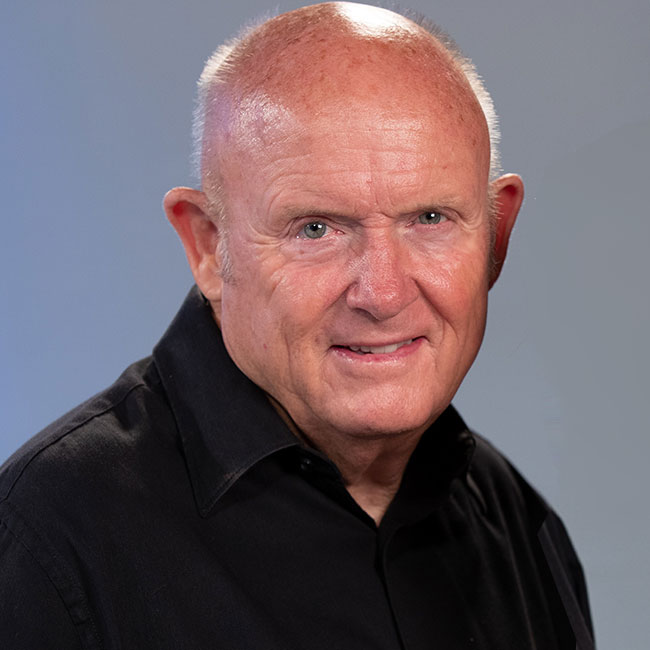 Dennis Henderson
National Director, The 6:4 Fellowship

Dennis Henderson left the senior pastorate after 54 years of pastoring to devote half of his time to pastors nationwide as the National Director of The 6:4 Fellowship. He continues to share his time with Northlake Church in Lago Vista, Texas, as the Pastor of Leadership Development and Adult Ministries. He and his wife Billie have been married since 1965 and they have four adult children and nine grandchildren. Billie and Dennis have a passion to help ministry couples and support the ministry of prayer in the local church through The 6:4 Fellowship.