New Groups Start April 12, 2023
Discover How Everything Changes When You Seek God's Face.
Achieve greater personal fulfillment and effectiveness as you take your prayer life from ordinary to extraordinary. Let us lead you through a coaching experience to discover how everything changes when you learn to seek God's face. This intensive process includes four coaching sessions and provides you access to a wealth of our spiritual formation resources.
Groups led by Daniel & Dennis Henderson, and Justin Jeppesen. Women's groups led by Alice Moss. Learn more about our coaches below.


At the end of the month you will:

Identify your spiritual obstacles and how to overcome them
Discern the best spiritual habits for you as a unique individual
Be equipped with an individually tailored plan for continued growth
Be equipped to lead others toward greater spiritual impact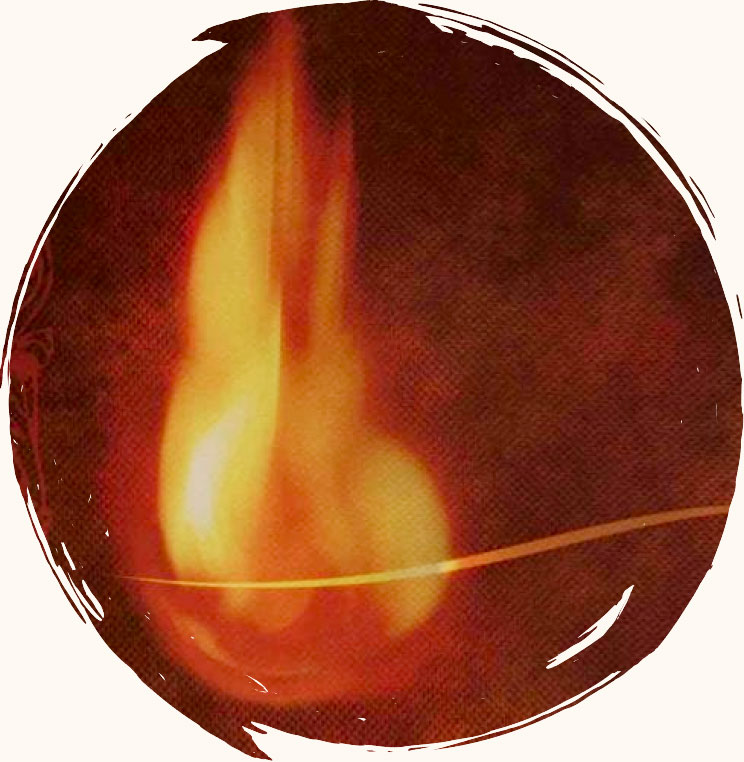 This course is part of a Guidepost on the Discipleship by Design pathway.

The main source-material used in this coaching is from a book entitled Transforming Prayer, which is part of The 6:3 Discipleship Guidepost Series, and is included as a part of this course.

Alice Moss

Alice Moss is a Bible teacher, retreat speaker, workshop leader, and worship-based prayer facilitator. She has a unique ability to reach women with her genuine, enthusiastic love for Jesus. She offers wise Biblical counsel to women based on a lifetime of walking closely with God in prayer, and a clear understanding of His Word. She recently authored a biographical book titled, I Crossed Over, which recounts her own 40 year journey in prayer for her husband's salvation.

Logistics
This experience offers both daytime and evening groups to accommodate those in active ministry roles and those who are not. Our groups meet once a week for four consecutive weeks, with each session lasting 80 minutes.
Your coaching group will meet online via our ZOOM Meetings platform. Groups are limited to 8 or less participants to maximize group discussion as well as maintain a personal and interactive environment. All sessions will be recorded and available to you for later viewing.
All group times listed below are in Eastern Time:
Women's Group 1 - 11:30am | Wednesdays: April 12, 19, 26 & May 3

Women's Group 2 - 2:30pm | Wednesdays: April 12, 19, 26 & May 3
Women's Group 2 - 7pm | Wednesdays: April 12, 19, 26 & May 3
(Registration closes three days before first session)

Course Description

Participants will feed on Scripture and simultaneously prayerfully reflect on their own personal strengths and weaknesses and explore areas in which they need to grow and mature in relationship with God, family, calling and self.
Participants will assess the health and vitality of their own life and leadership and of their primary relationships. They will also develop a plan of action for health and wholeness so they might better engage the world through a deeper engagement with God. 
In order to maximize the experience for participants, we limit our group sizes to ensure they remain personal and effective.